Our annual Fall Festival will be on Saturday, September 15 and Sunday, September 16, 2018. New this year is "Game Mania"!  Watch the game and buy chances to win a TV an Viking/Packer items. Other activities include a euchre tournament, BBQ chicken dinner, craft and bake sale, Connie's Kitchen, bingo, cake walk, children's games, treasure jars and theme baskets, Cash Mania raffle, and a live auction. Click here for more...
read more
A printable calendar for Religious Education for the 2018-2019 school year has been posted on the Religious Education page. You can also find the events on our calendar. Watch your email and this website for any updates.
read more
Mass Times for Ash Wednesday, February 14, 2018 are: 8:15 AM, 4:00 PM & 7:00 PM  
read more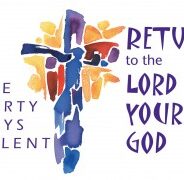 Join us Thursdays during Lent for Exposition of the Blessed Sacrament at 5:30 pm.  Mass will follow at 6 pm.  Then we'll have Stations of Cross at 6:30 pm.   There will not be a morning Mass on Thursdays during this time.  This schedule is from February 15 through March 22.  There will be an exception on March 1 which will be a Communion Service instead of...
read more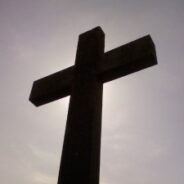 Holy Thursday, March 29 — Mass at 7 pm. Good Friday, March 30 — Service at 1 pm. Easter Vigil, March 31 — Mass at 8 pm.  (Please note:  Confessions will not be heard this Saturday at 3 pm.) Easter Sunday, April 1 — Mass at 8 am and 10...
read more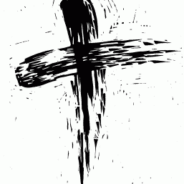 There will be a Penance Service held here at St. Joseph's Parish on Sunday, March 11, 2018 at 1...
read more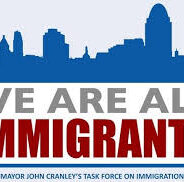 THIRTIETH SUNDAY OF THE YEAR 29 OCTOBER 2017     Homily "Thus says the Lord: 'You shall not molest or oppress an alien, for you were once aliens yourselves in the land of Egypt." This is one of my favorite Old Testament passages. Why?  It reminds me my ancestors came to this country with little or nothing. It reminds me they were treated badly as all immigrants have been treated. Many years ago in early fall I was driving by Memorial High School in Eau Claire., It must have been near 3 pm and school was just getting out. As I looked down a...
read more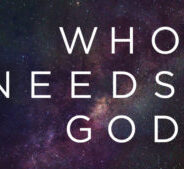 TWENTY-NINTH SUNDAY OF THE YEAR 22 OCTOBER 2017 AProving your faith, laboring in love, showing constancy in hope,@ These things, say Paul are the identifiable marks of the Christian. Several years ago a former Newman student sent me an article from the Washington Times. The piece was written by a Jewish man who in middle age was attempting to recover his faith. He said, in part: When I made my bar mitsvah I read from the Torah words I did not understand because my parents didn=t think it was important for me to know Hebrew. I spoke about...
read more
St. Joseph's annual Fall Festival will be on Sunday, 18 September 2016 from 11 am to 4 pm.  Lots of fun activities and delicious food for everyone!  We will also have an Euchre tournament on Saturday, 17 September starting at 5 pm.  Please see the flyer for more information. 2016_StJoesFallFestivalFlyer_6.24.16
read more