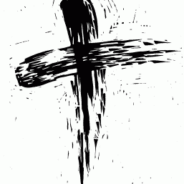 There will be a Penance Service held here at St. Joseph's Parish on Sunday, March 26, 2017 at 1...
read more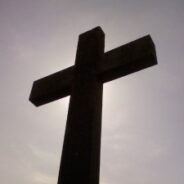 Holy Thursday, April 13 — Mass at 7 pm. Good Friday, April 14 — Service at 1 pm. Easter Vigil, April 15 — Mass at 8 pm.  (Please note:  Confessions will not be heard this Saturday at 3 pm.) Easter Sunday, April 16 — Mass at 8 am and 10...
read more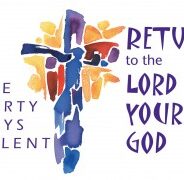 Join us Thursdays during Lent for Exposition of the Blessed Sacrament at 5:30 pm.  Mass will follow at 6 pm.  Then we'll have Stations of Cross at 6:30 pm.   There will not be a morning Mass on Thursdays during this time.  This schedule is from March 2 through April...
read more
A printable calendar for Religious Education for the 2017-2018 school year has been posted on the Religious Education page. You can also find the events on our calendar. Watch your email and this website for any updates.
read more
Mass Times for Ash Wednesday, March 1, 2017 4:00 PM & 7:00 PM
read more
St. Joseph's annual Fall Festival will be on Sunday, 18 September 2016 from 11 am to 4 pm.  Lots of fun activities and delicious food for everyone!  We will also have an Euchre tournament on Saturday, 17 September starting at 5 pm.  Please see the flyer for more information. 2016_StJoesFallFestivalFlyer_6.24.16
read more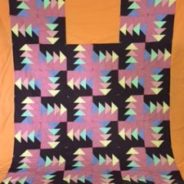 Our very own St. Joseph Parish "Stitchers" have some fabulous quilts for sale.  They make great gifts for graduations, weddings, etc.  Send your child off to college with a nice hand made quilt stitched with love by our stitchers!  They are also looking for new members to join them on Tuesday mornings.  No sewing experience required. They will teach you. Please contact the Parish Office at 715-262-5310 to join or for more information on the quilts.
read more