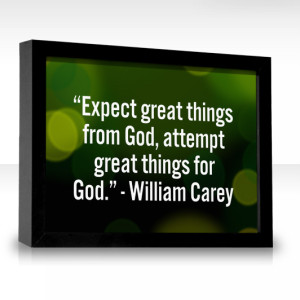 FIRST SUNDAY OF ADVENT
3 December 2017
When I was first ordained I used to regularly visit an elderly woman who had had a hard life.
Her husband had been an alcoholic who ran off and left her w/ 5 children to raise.
Which she did, working a factory job and doing laundry on the side.
Her oldest son was killed in World War II.
In her old age this woman developed colon cancer.
One day I saw her in the hospital.
She was in a great deal of pain and a long recovery period was forecast.
When I came in she managed a bit of a smile and raised her hand to touch mine.
We talked a bit.  She asked about mundane things.
Who was showing up for early morning church, and if the organ had gotten fixed yet.
Just before I left to go I said:
"You know, you are far more patient and courageous than I think I could be.
You have already lived through so much.  I think I might give up."
She reached out her hand to me and said:
"Father , don't we spend all our lives living between hurt and hope?
Some of our hurts aren't very large, but then again some of our hope's aren't either.
What I believe is that hope always rises to the level of our pain.
It's almost always like a toss up–it can go either way–and we have to choose."
And then I confessed to her "I'm always afraid that when the really big hurt comes to me, I will not choose hope, but to give up."
"I know what you mean," she said,
"That's always been myfear too because I know you can't hope once for your whole life.  You have to choose it over and over again."
That may just be what Advent is about for us every year: choosing hope over hurt.
I think many of us could look at our lives at times,
and say this is too much, too painful, too wrong, too dull, too pointless.
Or we could look at the world and say, "How did things get so out of whack?
I can't take the disappointment of people I've trusted and looked up to having clay feet.
I think we all have reasons to give up.
In the toss-up between hurt and hope we all could choose to bury ourselves in the hurt.
Into our moment of choice at the beginning of this Advent come these words from Paul in the second reading:  "God is faithful.  God will strengthen you to the end."
And we have to choose whether or not we believe that.
Whether or not the real Christmas comes,
or just the one Target is selling this year.